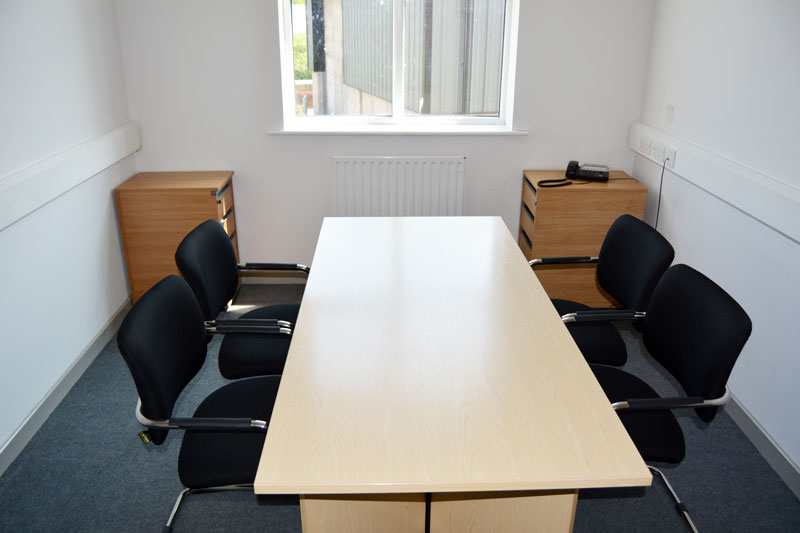 Professionally Serviced Meeting Rooms to Hire in Carlisle
The Bourne Business Centre offers a range of meeting rooms in Carlisle. Perfect for those who require space to conduct meetings and interviews while travelling into the area.
If you are looking for professionally serviced meeting rooms in Carlisle, then look no further than The Bourne Business Centre. All rooms have a window, desks, chairs, air conditioning, plenty power points and Ethernet broadband internet access, as well as Wi-fi internet connection.
We keep our prices as competitive as possible so you can rest assured that using The Bourne Business Centre to conduct meetings will not break the bank. We are situated in an excellent location near to the centre of Carlisle with good access and parking options available on-site.
Apart from our fully kitted meeting rooms, The Bourne Business Centre is an excellent reason to choose us. Each floor has kitchen facilities and toilet facilities, a water cooler. Our staff take their work seriously and you can take advantage of our professional reception services.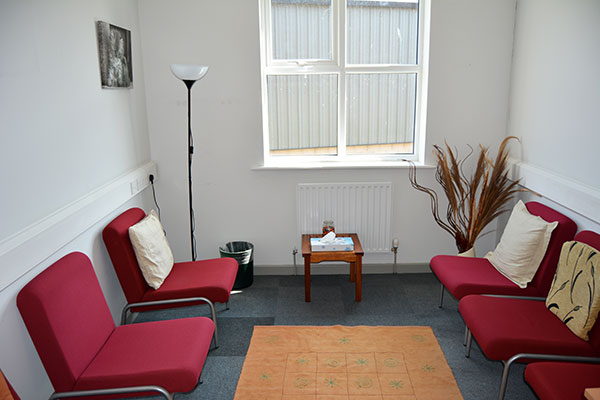 Meeting Rooms
The Bourne Business Centre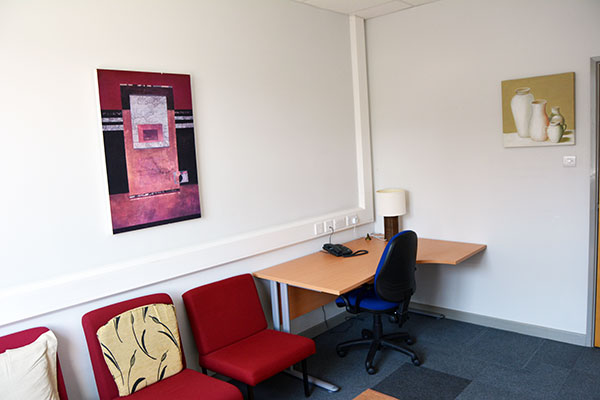 Meeting Rooms
The Bourne Business Centre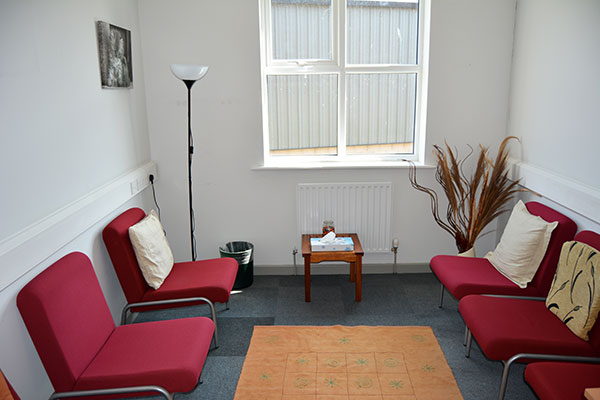 Meeting Rooms
The Bourne Business Centre